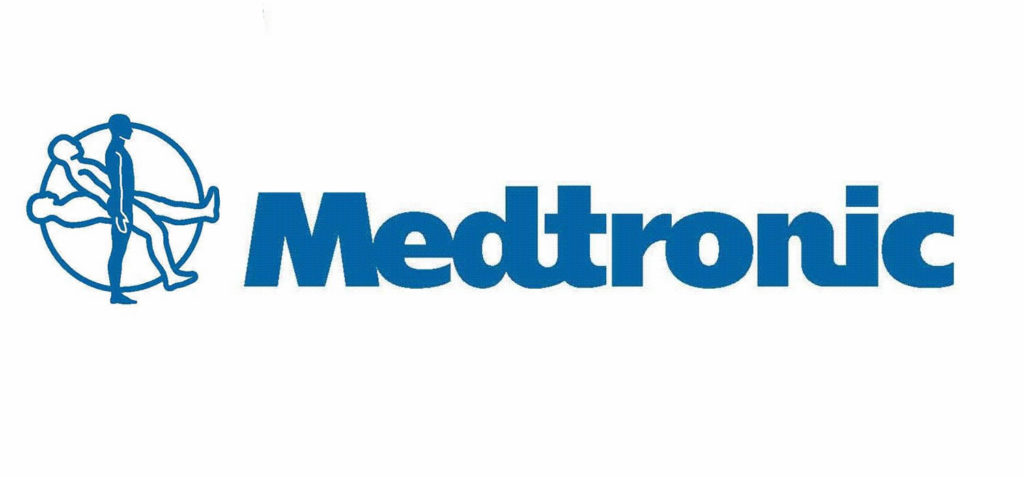 The Client
Global medical equipment company
No 1 world-wide in Diabetes medical equipment
Patient related sites in 28 countries
HCP related site in the US
The Challenge
Medtronic Diabetes was founded in the 1980s and for 30 years has led the technology revolution in diabetes care, as well as supporting patients with information and tools. Today they manage websites for diabetes patients in 28 countries and there is also a very product focused website for Healthcare Professionals in the US.
Medtronic is in the process of creating a new portal for HealthcareProfessionals in the UK and France. The objective of the new site is to deliver content to Diabetes HCPs based on their needs.
Medtronic asked WBS to help develop a content strategy and to create the most relevant and insightful content for the new portal. The biggest challenge was to distinguish between patients and Healthcare Professionals searching online, in order to create the appropriate content.
WBS classified the keywords into three categories: HCP, HCP/Patient and Patient specific. This split helped to create content strategy recommendations applicable specifically to Diabetes HCPs.
Based on the analysis, WBS recommended a site structure which covers all relevant information of interest to HCPs. WBS also recommended what type of content should be created, how to engage with the users and how to optimise content to ensure it will be search engine friendly.
The Solution
WBS took a bespoke approach to the content strategy to ensure that our research and analysis would bring the most relevant information to Medtronic. WBS developed a client tailored strategy and performed the following tasks during the first phase of the project: (1) detailed keywords and topics research around diabetes for HCPs; (2) a thorough audit of the Medtronic Diabetes US site for HCPs (content, Analytics data, etc.); (3) an analysis of competitor and specialist websites to gather additional ideas – assessed offerings and available content (e.g. webinars, manuals, resource library); and (4) incorporating the results from an internal Medtronic qualitative study.
The research was performed separately for English speakers in the UK and French speakers in France, Belgium and Switzerland.
The Result
Based on the research and analysis, WBS found there were almost 900,000 relevant searches monthly using nearly 5,500 keywords around the diabetes topic in the UK, and almost 370,000 searches with 3,000 keywords in French. Based on the analysis, WBS found that there is no clear difference between how patients and Healthcare Professionals search online – only a few keywords were attributable to Diabetes HCPs or nurses, e.g. diabetes resources for healthcare professionals.
Medtronic accepted all recommendations and tailored them to meet their business objectives and available resources. The content for the new site has been created and the site is now under construction.
Currently Medtronic and WBS are working on a marketing strategy to promote the new portal to Diabetes Healthcare Professionals.
---