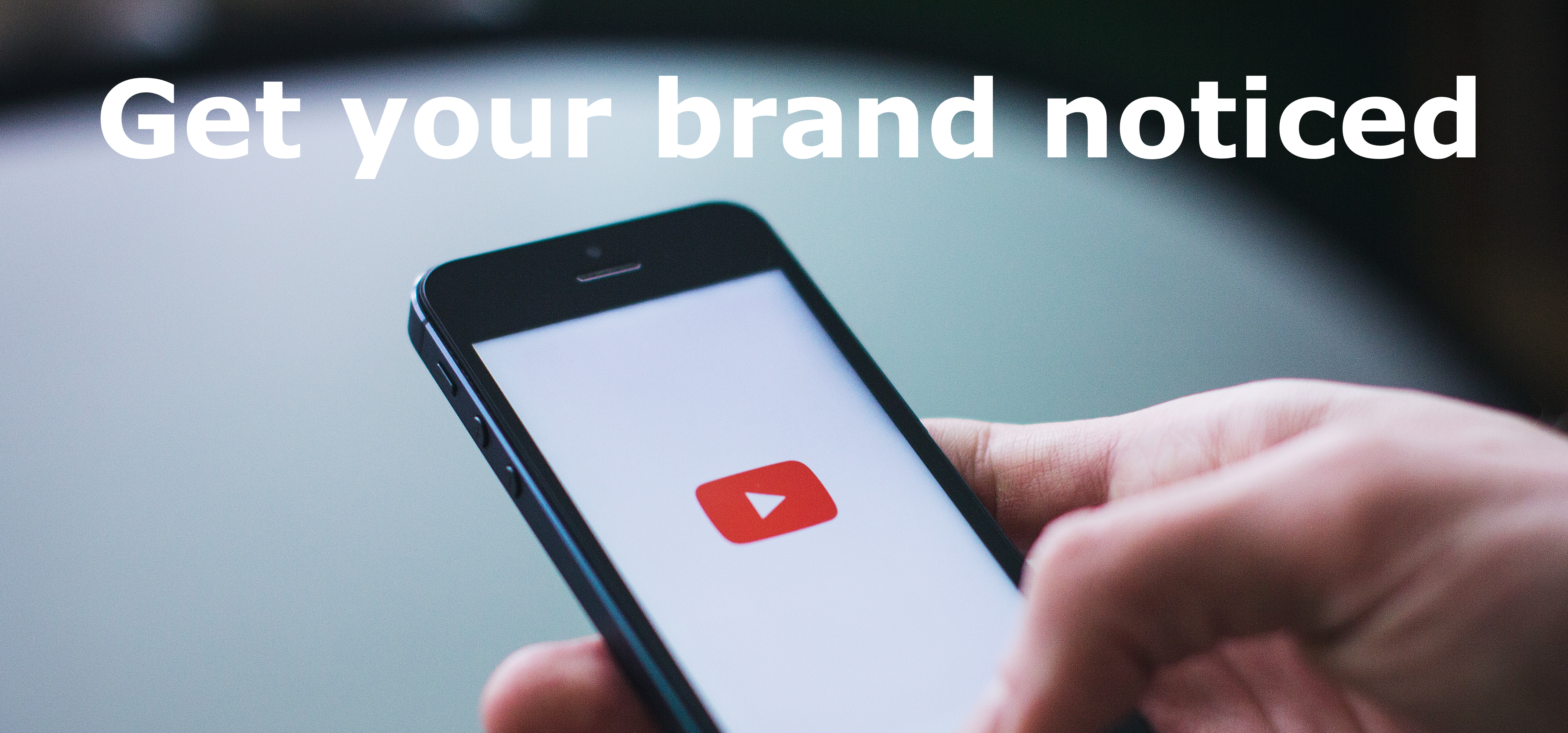 As the second largest search engine with five billion video views worldwide each day, YouTube provides an effective, low-cost advertising platform for promoting your brand to a large audience.
YouTube is a large part of many people's lives, whether they are at home or on the go, making it a great platform to advertise on. YouTube advertising can be used to reach different business objectives, incl. increased awareness, driving traffic to the site and improved ROI.
Similarly, as with other social media platforms, YouTube is a great platform to target users in the most granular way. To ensure your ads reach relevant users, we can target them with a combination of options including behaviour, interest, remarketing, placements and keywords.
If you are interested in advertising on Facebook, LinkedIn or any other social media platform, please follow this link.
Strategy & Management
We have experience and expertise in managing video advertising campaigns on Youtube, incl. TrueView and Bumper ads.
We take the time to understand your business, goals, target audience, industry digital landscape and competition. This information helps us to shape a YouTube advertising strategy that will deliver results based on your business goals.
We determine which video format will be the most effective (TrueView In-Stream, In-Display or Bumper ads) to achieve your business objectives, choose targeting options using the various advanced options that are available, as well as what results can be expected based on your available budget. We can also advice on the optimal budget needed to achieve set goals.
We continuously monitor, test and optimise campaigns to ensure campaigns are reaching your target audience and are run in the most cost effective way. We report on the results regularly and we meet face-to-face at least on a quarterly basis. Your dedicated account manager is always just a phone call away to answer any questions you may have.
Read our case study where video advertising is part of a multichannel marketing strategy across multiple markets.

Every member of our team is Google Video Advertising certified with experience and expertise across a wide range of industries. We are also a Google Partner, so, you will get the highest quality support from us and you will be sure that your marketing campaigns will be of the highest quality, and your strategies will remain at the forefront of online advertising.
---